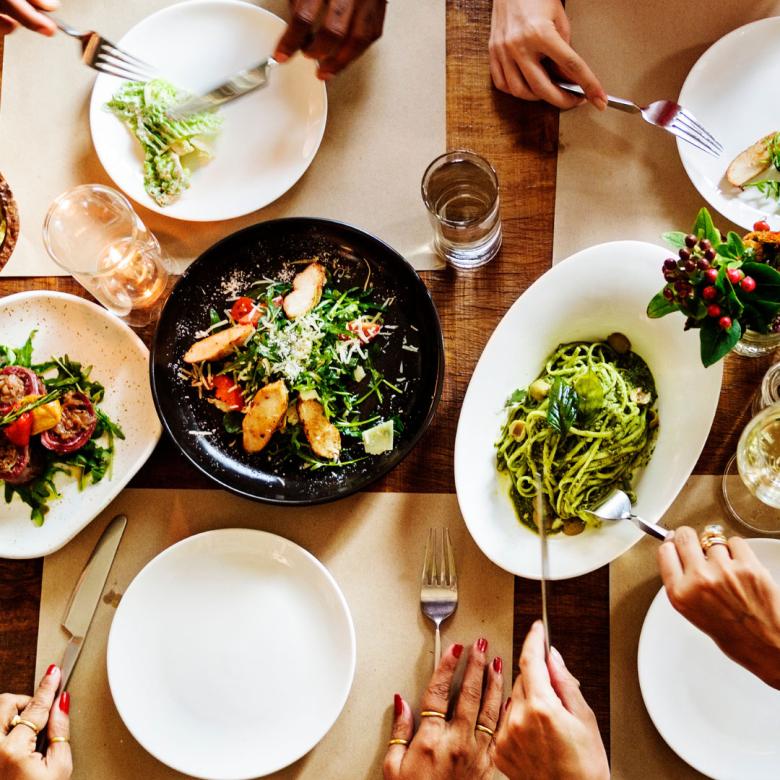 Split the Bill Albany
Split The Bill NY, a charitable initiative that aims to drive business to local restaurants dealing with the challenges caused by the coronavirus pandemic, announced the next phase of their campaign. Taking place Tuesday, May 18th in downtown Albany, Split The Bill NY encourages people to support local restaurants by dining in or ordering out from any of the Participating Restaurants listed on their website. Once customers have enjoyed their meal, they can go to www.splitthebillny.com and fill out a Reimbursement Form confirming purchase of their meal, and within 3-7 days they will be reimbursed for 50% of their restaurant receipt, up to $25, via PayPal or Venmo. The deadline to submit a Reimbursement Form is 11:59 PM on May 18th, the day of the program. 
Based on the success of the Split the Bill NY program in other communities throughout the state, organizers anticipate high demand and strongly encourage guests to make reservations and advance orders. 28 restaurants and cafes are participating in the program, including diverse options for breakfast, lunch, dinner, and dessert. Participating businesses include: 
The program is funded by the Downtown Albany Business Improvement District and DeCrescente Distributing Company, in association with local banking partners Berkshire Bank, Capital Bank, Community Bank, M&T Bank, and NBT Bank.
Split the Bill NY, which was created by the Sidgmore Family Foundation, has already driven over $326,000 in total retail spending to participating restaurants in past campaigns that have taken place in various villages on Long Island, Pelham, and Saratoga Springs. Albany restaurants that are participating in the upcoming program hope it will help drive more business to their establishments.